Enjoy Delicious Speciality Coffee at Home 
Speciality Coffee Roasters of the finest Single Origin coffee and storytellers of the oldest of fables.
★★★★★
"Absolutely fabulous coffee and fantastic delivery service! So obliging, Thank you! Also makes a great gift as it's beautifully boxed too."
Nicky C.
Popular Speciality Coffee
We are a speciality coffee roaster within the Seven Districts of Lincolnshire. All of our coffees are either fair trade or where possible, direct trade. Our mission is to celebrate our heritage by providing ethically sourced, high quality coffee beans which are carefully hand roasted to order.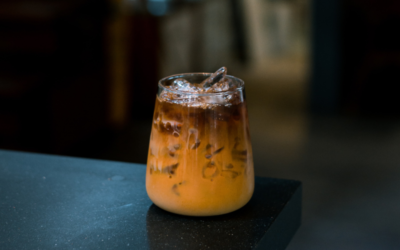 10 Must-Try Super Simple Recipes For Cold Brew CoffeeIt's getting close to summer and you're getting thirsty for a cold brew....lucky for you, we have 10 super simple recipes that will quench that thirst of yours and give you the coffee fix you need. Sure, you could...
read more