Unfold your story with our outstanding speciality wholesale coffee
Your speciality coffee supplier
We believe the love of coffee is not just about enjoying a simple beverage – at its heart it's about the communities built when stories are shared between friends old and new, over a delicious, quality coffee from a great source, all made with a good heart.
Our speciality coffee roastery is housed in an old and once loved village pub just outside the city of Lincoln. It is there we decided to set up our very own coffee shop, a showcase of our true craft, so people up and down the country could come and experience our delicious coffee and for those desiring their very own coffee shop, to come and see how we run ours.
Our roastery makes for the perfect training ground, whether you're new into the coffee industry or you've been in it for years, we love showing people our process and how we maintain quality and consistency in our coffee roasting.
It is our thought that every speciality coffee roasters has sustainability, transparency and ethical buying as second nature. It shouldn't be a sales tool, but as information to you as to how we operate our business.



Learn about our roasting process
Every time we roast our coffee beans, we use intelligent software with our coffee roaster to control the quality of each roast which produce a high quality end product.
During the testing phase of our roasts, from the first time we receive a crop, we mark down the optimal roast time and process and ensure we stick to it. Meaning the beans you receive are of absolute quality.
Our partners who deal directly with the crop farmers also have an intricate involvement from picking the beans to delivery, ensuring that through the entirety of the supply chain, quality breathes throughout.
We want to make sure every single cup which is served is the best it can be. That's why we have in place the processes that we do. For our wholesales partners, our aim is to guarantee certain quality, likewise those in work places who want the best coffee to stay productive and motivated, you can count on us.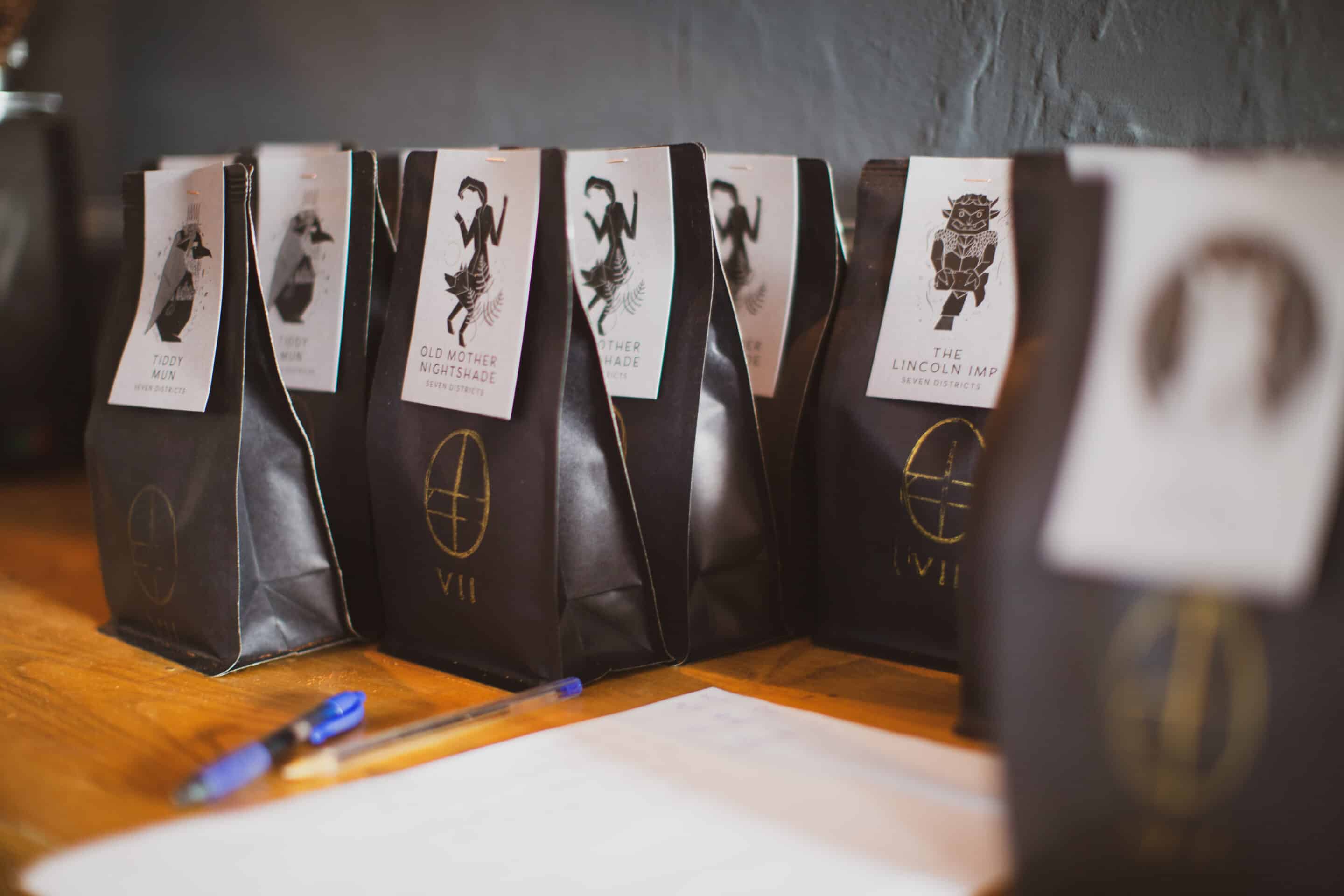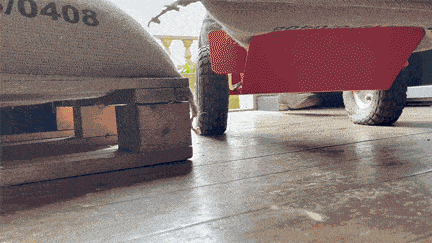 Partners of the best coffee equipment
Finding the right equipment can be a daunting process. We've been through it. But the right equipment can make the world of difference to the quality of coffee and consistency you bring to your customers.
From opening our very own coffee house and helping other businesses become better equipped, we've partnered with some of the best coffee equipment specialists around.
For commercial espresso machines, we've decided to partner with La Marzocco as our main supplier, and the reason for this is simple; they too believe that quality should never be compromised.
All machines are available to purchase outright, or to lease on a monthly basis, we will arrange installation and training during the process of understanding your needs fully.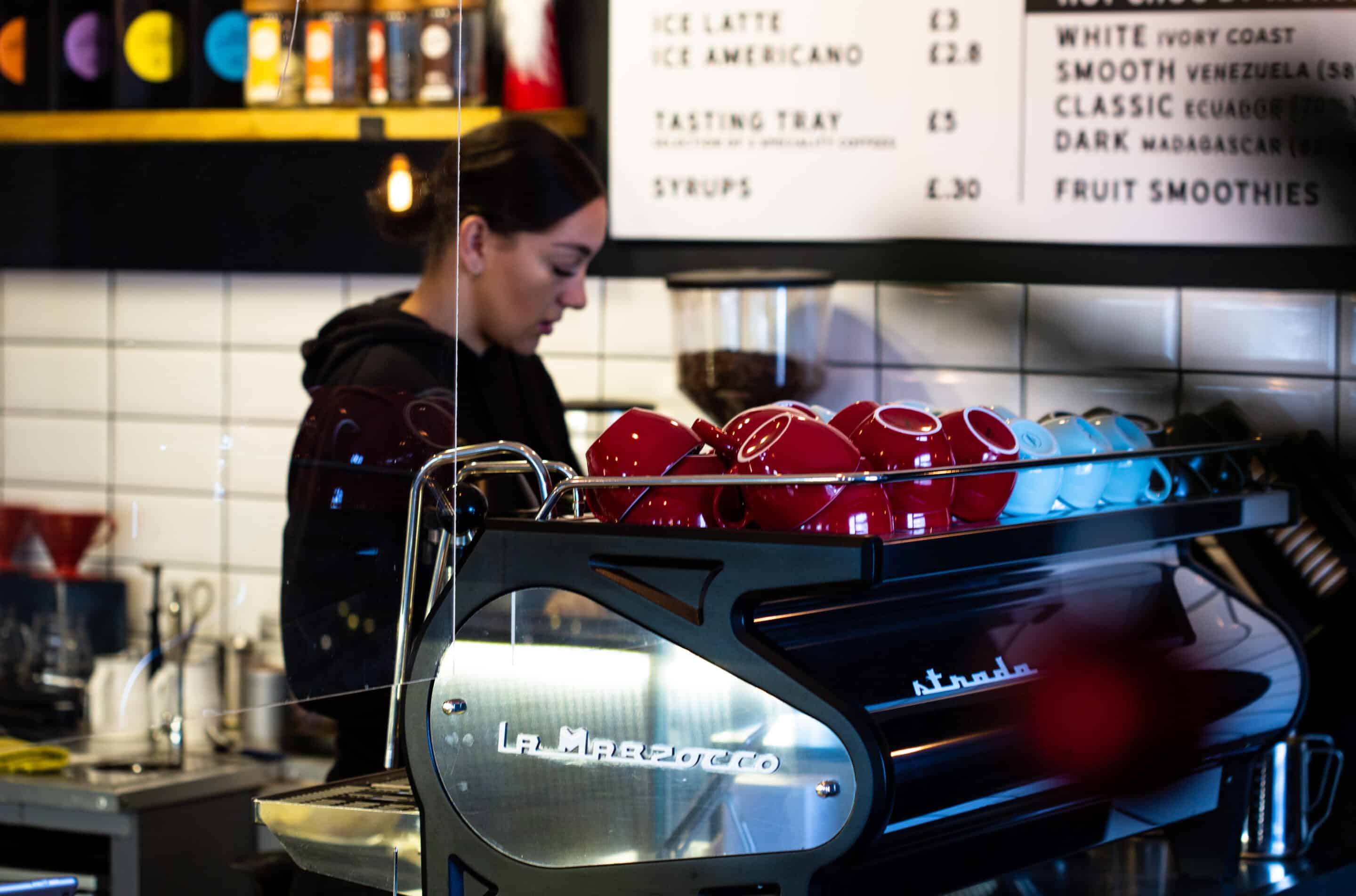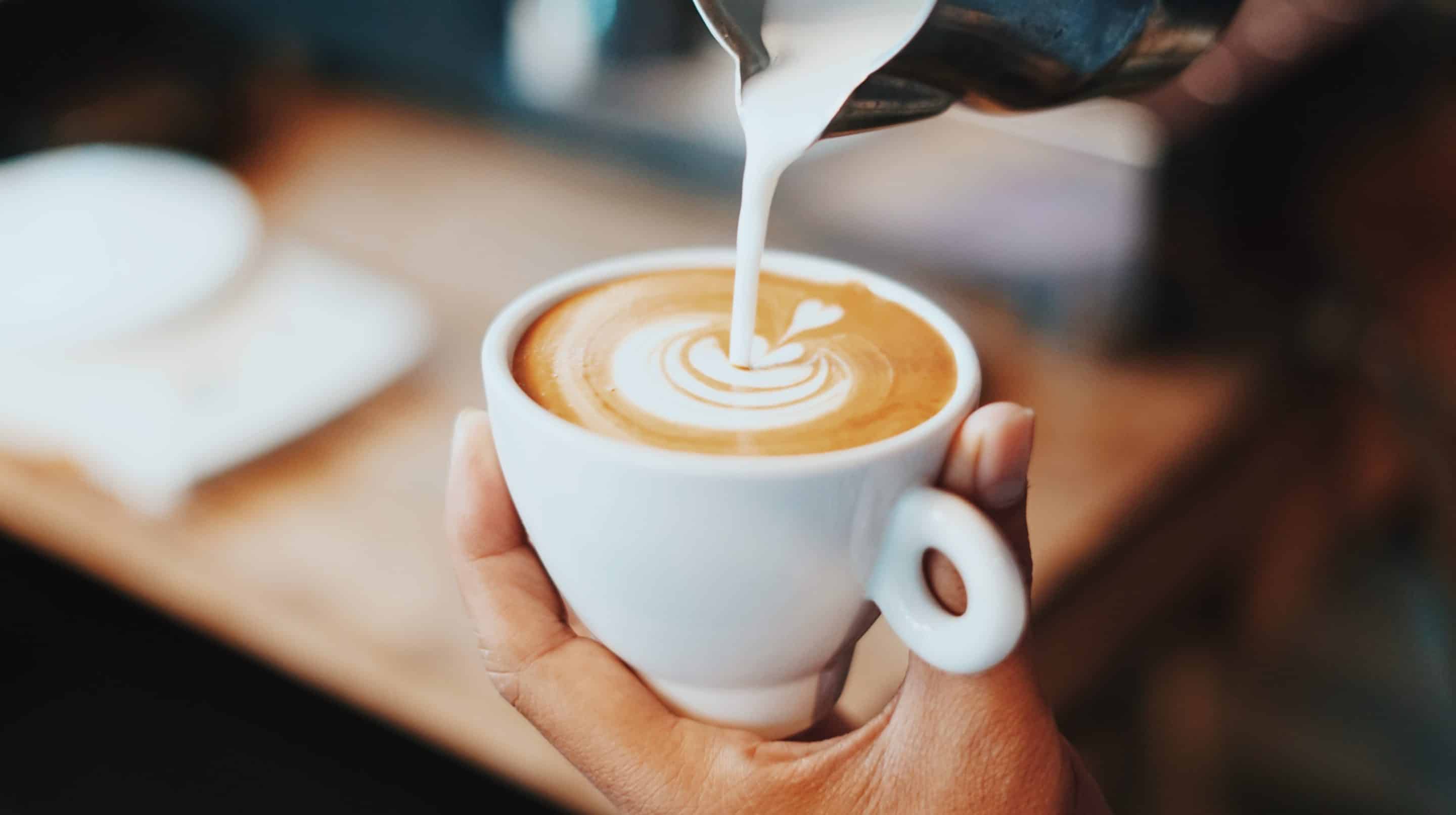 It isn't always about coffee
We're the first to admit that we can get carried away when talking about speciality coffee, but it isn't always the only conversation.
We've partnered with other like-minded companies who have similar values to us; community & quality.
Storm Tea, established in 2010 are our tea provider, who are in fact the first tea company to have a carbon-neutral tea farm.
They are built on principals of the environment, social responsibility, outstanding quality and even the health benefits that tea bring. 
Storm offer speciality teas across several ranges: Organic pyramid teas and tisanes, the Handcrafted loose leaf speciality tea collection, the Flavour House range of scented teas with fruit pieces and tisanes along with beautiful tea pots and tea-ware. All teas are available in both retail and trade packs and come in beautifully branded tins, boxes or pouches.
Kokoa Collection Chocolate produce award-winning drinking chocolate. With a wide range of single origin options available (Ivory Coast White, 58% Venezuela, 70% Ecuador, 75% Haiti, 82% Madagascar) this premium hot chocolate is prepared using tablets of real chocolate, each with varied flavour notes.
With attractive presentation jars and plenty of point of sale items available, this makes a fantastic option for any business wanting to offer a high quality hot chocolate.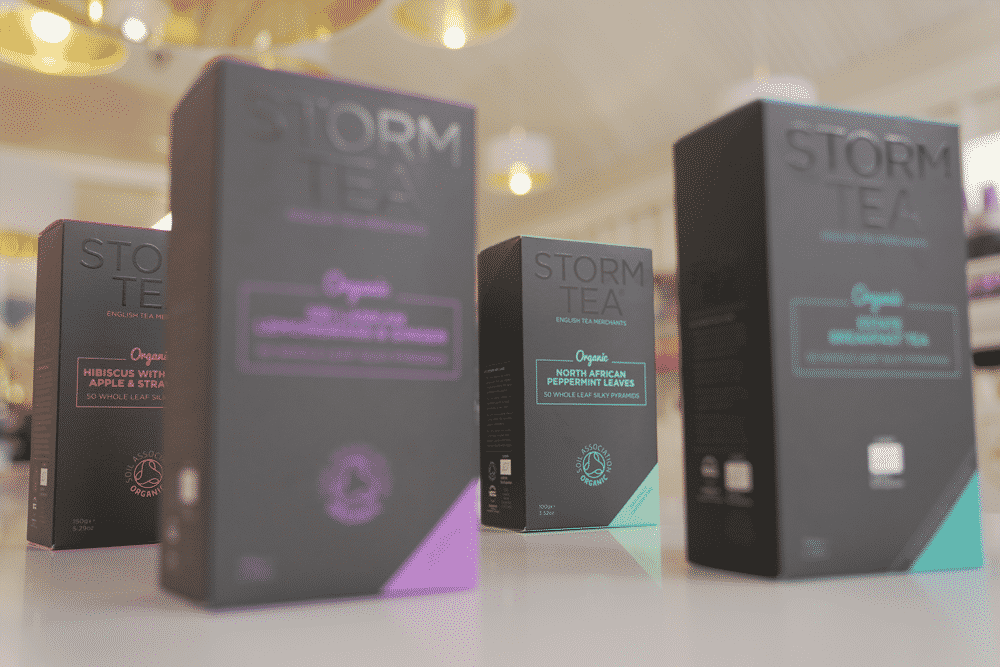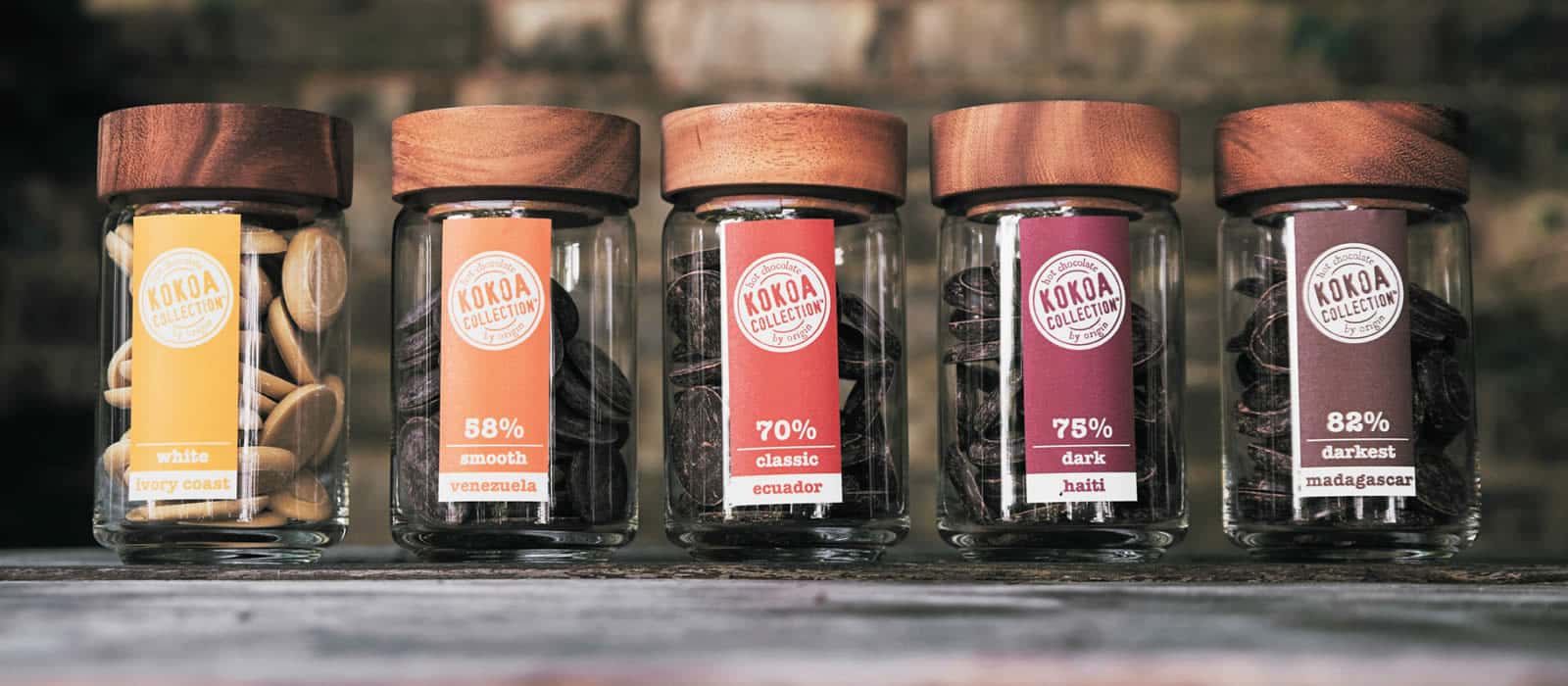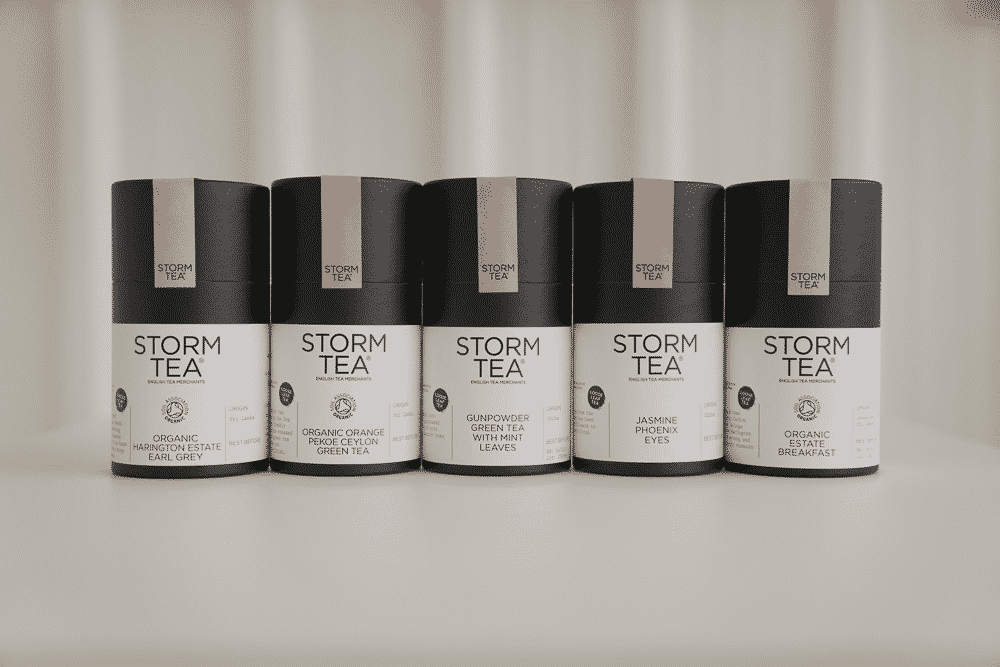 Do you have the right equipment and know-how?
Apply now to serve our coffee